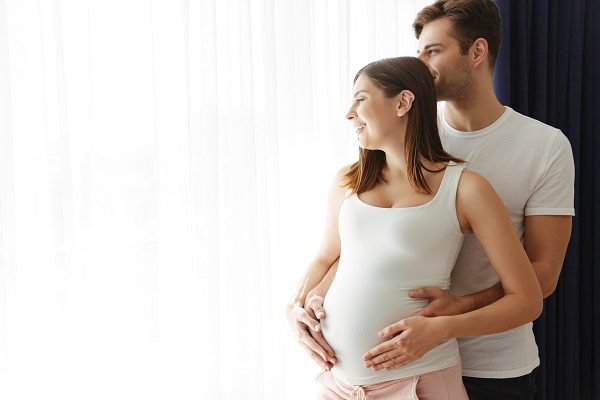 World Class IVF Treatment In Delhi, India
Matritava IVF in India is a clinic of international standards and reputed state of ART facilities and patient care services in India.
Highest Success Rate At Matritava Advanced IVF & Training Centre, we are having the highest success rate of 1st IVF cycle and Dr. Sudha Prasad is well known for the best success rate .
Matritava Advanced IVF & Training Centre is one of the best IVF centre where transparency and honesty is beyond word. Our doctor's facilities in India has, in fact, made a name for itself as a Centre of incredibleness, uprightness and effective results in the zone and field of Infertility treatments.