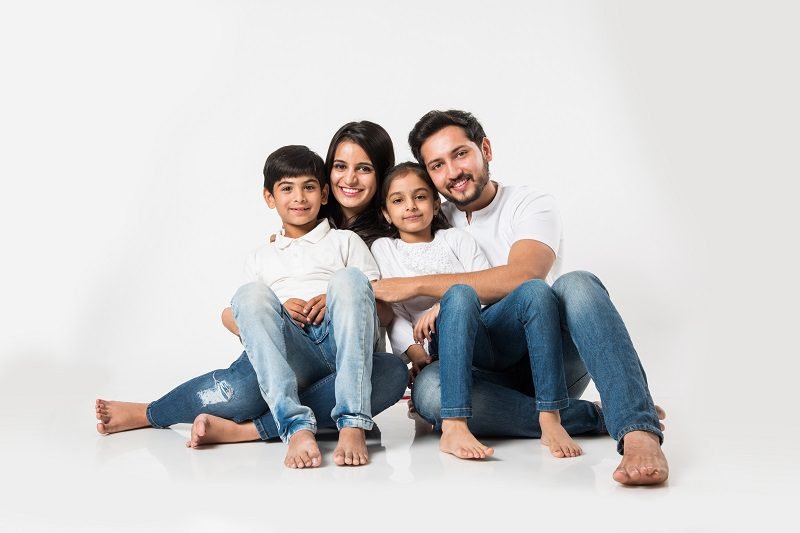 Family Planning Centre in Gurgaon
When it comes to family planning , there are two sides to the coin – one of which being spacing pregnancies out so as to not overburden yourself physically and emotionally, while on the other hand making sure you're ready financially and emotionally to welcome a new child into your life. Regardless of which side of things you fall on, family planning is important for people who decide they want children. Matritava bring you family planning service in Gurgaon.
Gynecologists are doctors who specialize in women's health, with a focus on the female reproductive system. These gynecologists work hand-in-hand with obstetricians for family planning in Gurgaon and make their appearances at hospitals both to deliver babies as well as check up on postpartum patients. We are known as well-established family planning center in Gurgaon to solve every problem and help you.
Gynecologists also frequently examine patients who come in reporting symptoms of various STIs, birth control concerns, pregnancy-related issues, hormone disorders, and any other issues concerning the female reproductive system. Gynecology doctor treats the diseases or problems related to Pregnancy and common sexual disorders, as well as possible pregnancy-related health issues.
There are many different types of contraception. Some are more effective than others if they are used correctly. Some may be obtained over the counter and others will require a medical consultation or intervention.
Types of contraception include:
Hormonal Contraceptive Method
Intrauterine devices (IUDs)
Emergency contraception
Condoms
Lactational amenorrhea method
Health care persons and providers can play an important role in helping people find and use a method that is both effective and acceptable for family planning.